Christmas Package Specials
Singing those same old, tired Christmas songs again this year?

We have put together a few collections to help you find new Christmas music for the up-coming holidays. These packages include eight single tracks (4-part track only) for a discounted price of $15.00 per package. We are sure you will find some new gems for your chorus or quartet among these selections.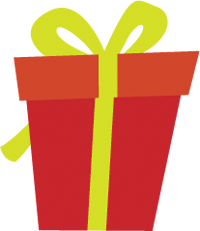 A Carol Medley, Floyd Connett, MS0701
Coventry Carol, Renee Craig, MS0732
Do You See What I See, Aileen Nightingale
Go Tell It On the Mountain, Joe Liles
God Rest Ye, Merry, Gentlemen, Renee Craig, MS1924
Mary, Did You Know?, Jan Meyer
The Little Drummer Boy, Tedda Lippincott
Oh, Holy Night, Joni Bescos, MS4302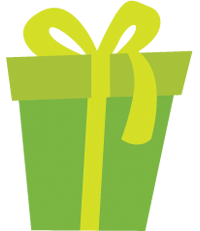 Carol of the Bells, Avis Fellows, MS0720
Christmas is a Feeling, Tedda Lippincott, MS0723
Grown Up Christmas List, Jean Crockett Kane
Have Yourself a Merry Little Christmas, Avis Fellows, MS2214
I'll Be Home for Christmas, Sylvia Alsbury, MS2549
Little Saint Nick, June Berg, MA0075
Mary, Did You Know?, Joe Liles, BHS 114166
Merry Christmas, Darling, June Berg, MS3733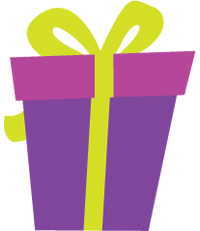 Blue Christmas, Tedda Lippincott
Christmas Time Is Here (Charlie Brown), Sharon Holmes, I02872
Jingle Bell Jazz, June Berg, I02864
Man With the Bag, Marge Bailey, MA0057
Santa Baby, Lorraine Rochefot, MS5241
Secret of Christmas, Nancy Bergman
The Christmas Song, Joe Liles
What Are You Doing New Year's Eve, Ruby Rhea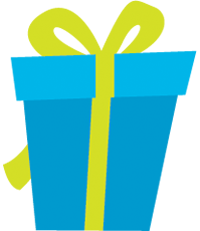 Gonna Build a Mountain, Aileen Nightingale, YWIH
Funky Rudolph, Ann Minihane
He'll Be Coming Down the Chimney, Nancy Bergman,
Little Saint Nick, June Berg, MA0075
Little Grey Donkey, Avis Fellows, I01431
Santa Has Moved to Indiana, Tedda Lippincott
You're a Mean One, Mr. Grinch, Nancy Bergman
Sing We Noel, Brian Beck